Services
UK Distribution Centres
Our 135,000 square foot distribution centres are located in Cleckheaton, West Yorkshire, just off the M62 motorway.
Our warehouse management systems control stock by pallet bay location, giving us the advantage to turn around orders very quickly.
We pride ourselves on stock availability, maximising sales at every opportunity.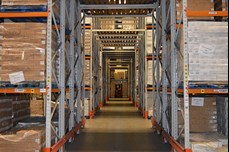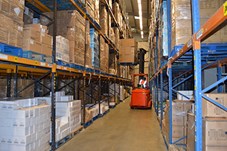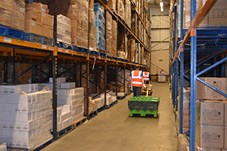 Laboratory
At Status our team of Quality Assurance specialists ensure that all of our products are manufactured and tested to all current standards using UKAS, HOKLAS and CNAS accredited laboratories. All reports and certificates are held on our own internal database so that they can be instantly accessed.
Our dedicated Lab Technicians work to our own internal test standards to successfully deliver first time quality to our customers.
To achieve this we inspect a number of samples from each delivery we receive into our warehouse. We function test each product for safety to ensure that it meets our high levels of quality expectations.
In-house design facility
Our innovative in-house design facility boasts the latest state of the art computing, printing and photographic equipment which has given us the capability to produce new packaging and artwork designs.  As well as packaging artwork we can also create many marketing, advertising, interactive, web, promotional, print and digital work to a high standard. We offer our customers this service to create their own label artwork designs in house.
Sales support
Our dedicated sales team provide a service to assist with a wide range of issues from product enquiries to processing orders.  
Telephone : 01274 852200
Fax : 01274 852217
e-mail : sales@statusinternationaluk.co.uk
Website : www.statusinternationaluk.co.uk